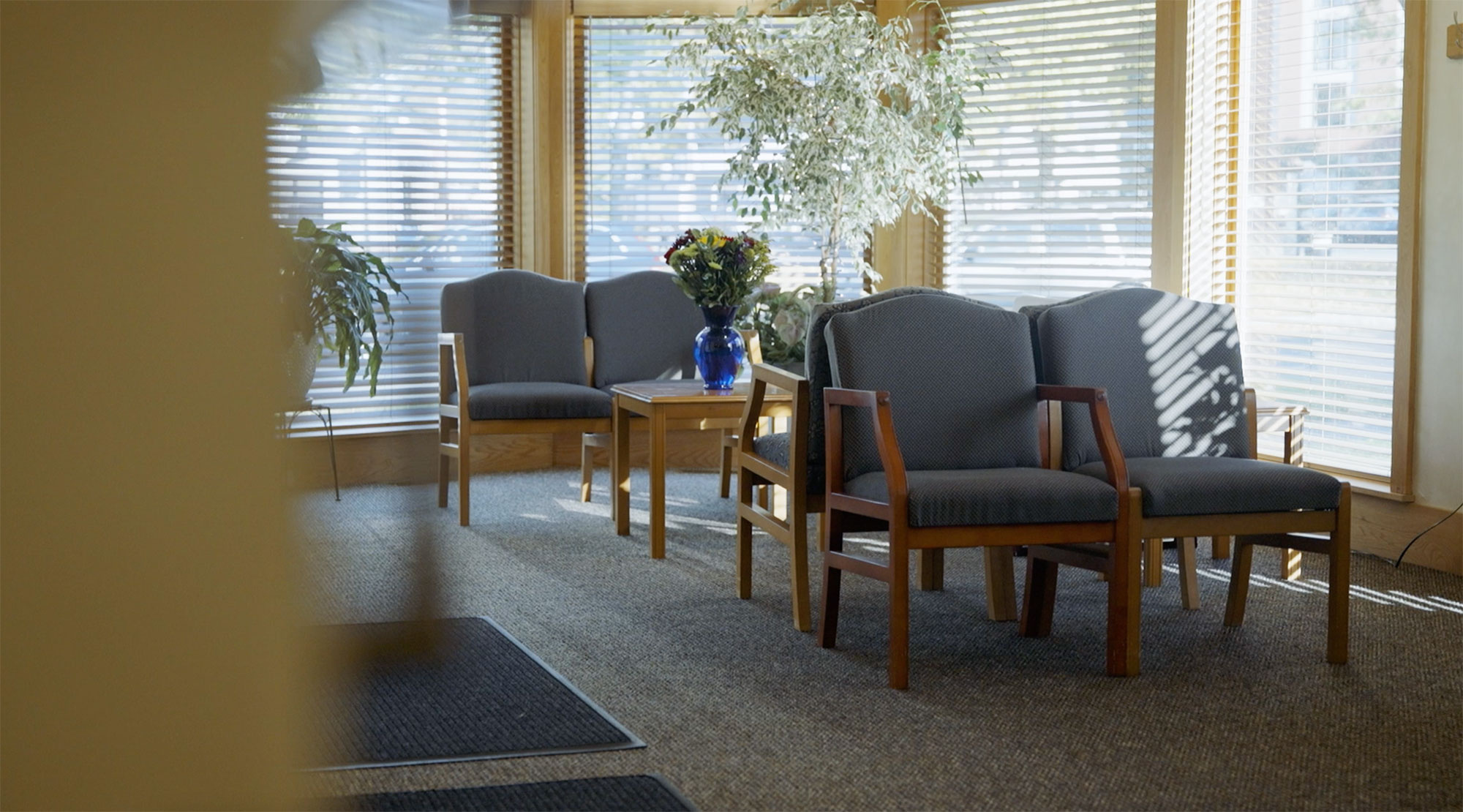 Here are some of our most Frequently Asked Questions.
Do you offer free consultations?
Yes! You can submit a free first-time consultation form by clicking here, or you can call our office at (413) 253-2214.
What is the difference between SmartLipo and CoolSculpting?
For information about SmartLipo vs. CoolSculpting click here to find out more.
Do you offer discounts for people with certain medical issues?
Yes, patients in transition and those with certain medical conditions may qualify for discounted procedures. Please get in touch with us to inquire further!
Are you experienced with LGBTQ+-friendly care?
Absolutely! We are located in Amherst, Massachusetts, and are a proud member of our amazing LGBTQ+ community!
Do you offer financing through CareCredit™?
We sure do!
Contact Us
Interested in learning more or scheduling a visit with us? Use the form below to contact us.
*If you are a current customer and are looking to make changes to an upcoming appointment, please call or email our team directly.