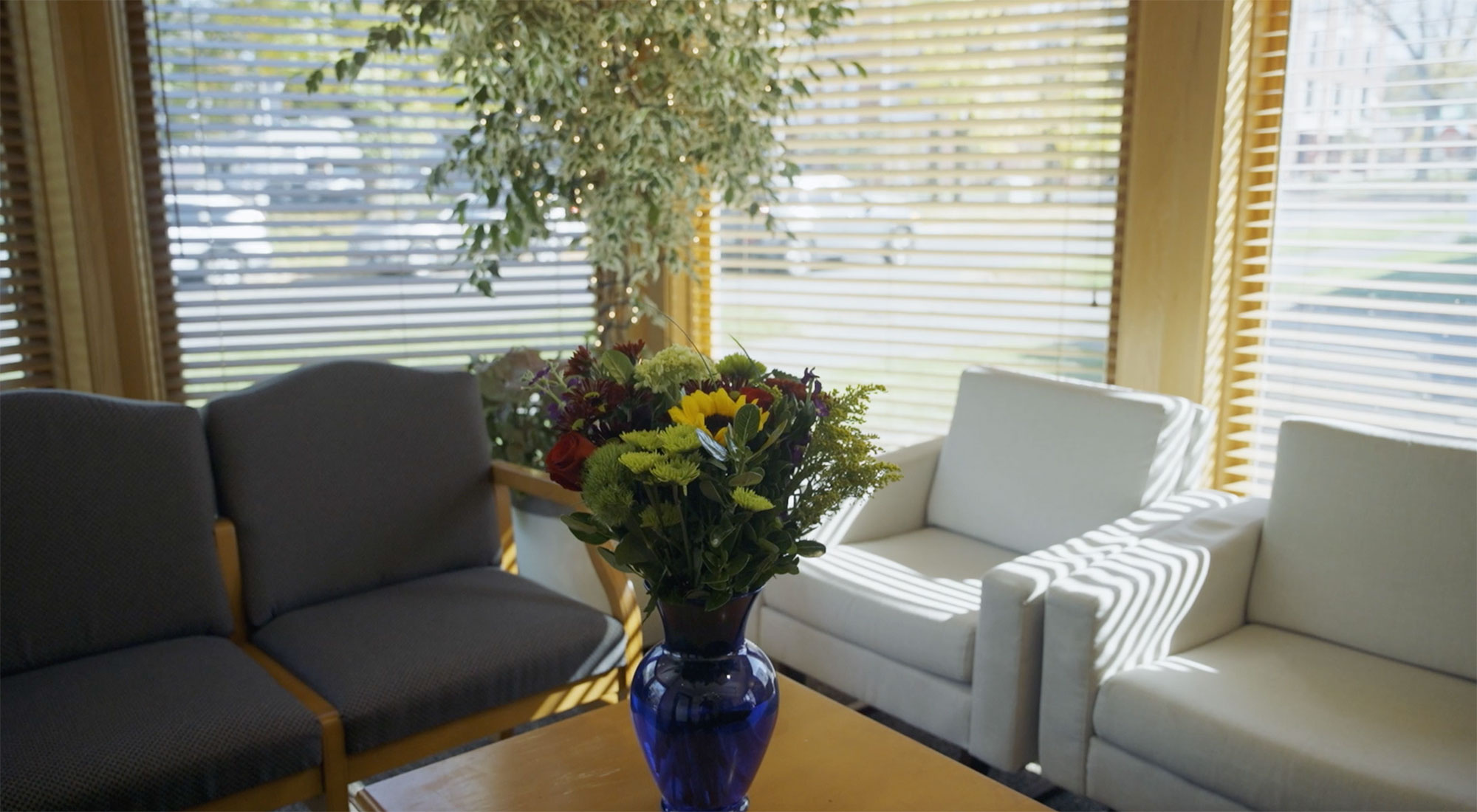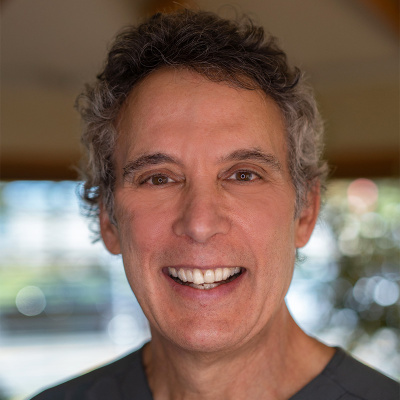 Bob Weitzman, MD
Dr. Weitzman has been a physician in the Pioneer Valley for over 35 years. After graduating from Albany Medical College he worked as an Emergency Room physician. He then completed his residency and is board certified in the specialty of family medicine. In 1987, Dr. Weitzman, along with his brother Peter Weitzman, and Allan Baustin joined to form Hadley Family Practice, where he continues to provide primary care.
In 2003 his interest in aesthetic medicine led him to open Amherst Laser & Skin Care Center, where he serves as the medical director. He has extensive experience in cutaneous laser treatments as well as dermal fillers and Botox Cosmetic. He is among the most experienced physicians in Massachusetts using SmartLIPO for laser body sculpting, MiraDry / MiraSmooth for permanent sweat reduction and bio-polar radio frequency technology for skin tightening & toning.
He holds academic positions at Tufts University of Medicine and UMass Medical School. He is a fellow of the American Society of Laser Medicine and Surgery.
Jessica Dacus, DO
While DOs and MDs medical school curricula and practicing certification are virtually identical, osteopathic medicine is a parallel branch of American medicine, DOs practice a "whole person" approach to medicine; instead of just treating a patient for a specific symptom, they regard the body as an integrated whole. Dr. Jessica Dacus applies this method to the development of skincare treatments and protocols to achieve the healthiest skin for her clients.
Graduating Cum Laude with a Bachelor of Science from NYU and a concentration in physical therapy, she applied a patient-centered approach to her treatments, developing panoptic therapeutic programs to help patients achieve their optimal level of function. Dr. Dacus went on to receive her medical degree from the University of New England and completed her residency in Family Medicine at the University of Massachusetts Worcester.
Dr. Dacus has a keen ability to help people achieve the natural looks they hope for. Jessica personally tailors every treatment and is known for her artistic eye and superior skills.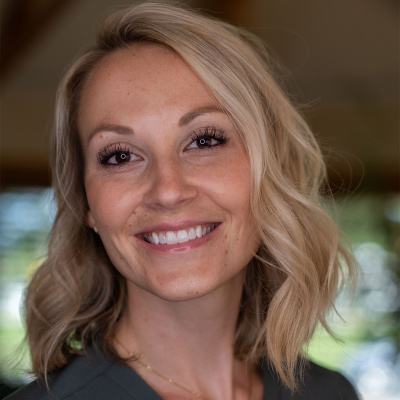 Julie Grondin, NP
She received her Bachelors of Science in Nursing from American International College. She went on to obtain a Masters in Nursing Education and a Certificate of Advanced Graduate Studies as a family nurse practitioner from Massachusetts College of Pharmacy and Health Sciences.
She has worked in various healthcare settings and transitioned into aesthetic medicine from a primary care position. Her goals are to guide patients through their personal cosmetic journey and provide natural-looking outcomes.
Office Hours:
Monday: 9:00 am - 4:00 pm
Tuesday: 8:00 am - 6:00 pm
Wednesday: 8:30 am - 5:00 pm
Thursday: 8:00 am - 7:00 pm
Friday: 8:00 am - 4:00 pm
Saturday/Sunday: CLOSED
The office is closed from 12:00pm-1:00pm for lunch.
Feel free to leave us a voicemail, and we will get back to you as soon as possible, or you may call us back after 1:00.
Contact Us
Interested in learning more or scheduling a visit with us? Use the form below to contact us.
*If you are a current customer and are looking to make changes to an upcoming appointment, please call or email our team directly.