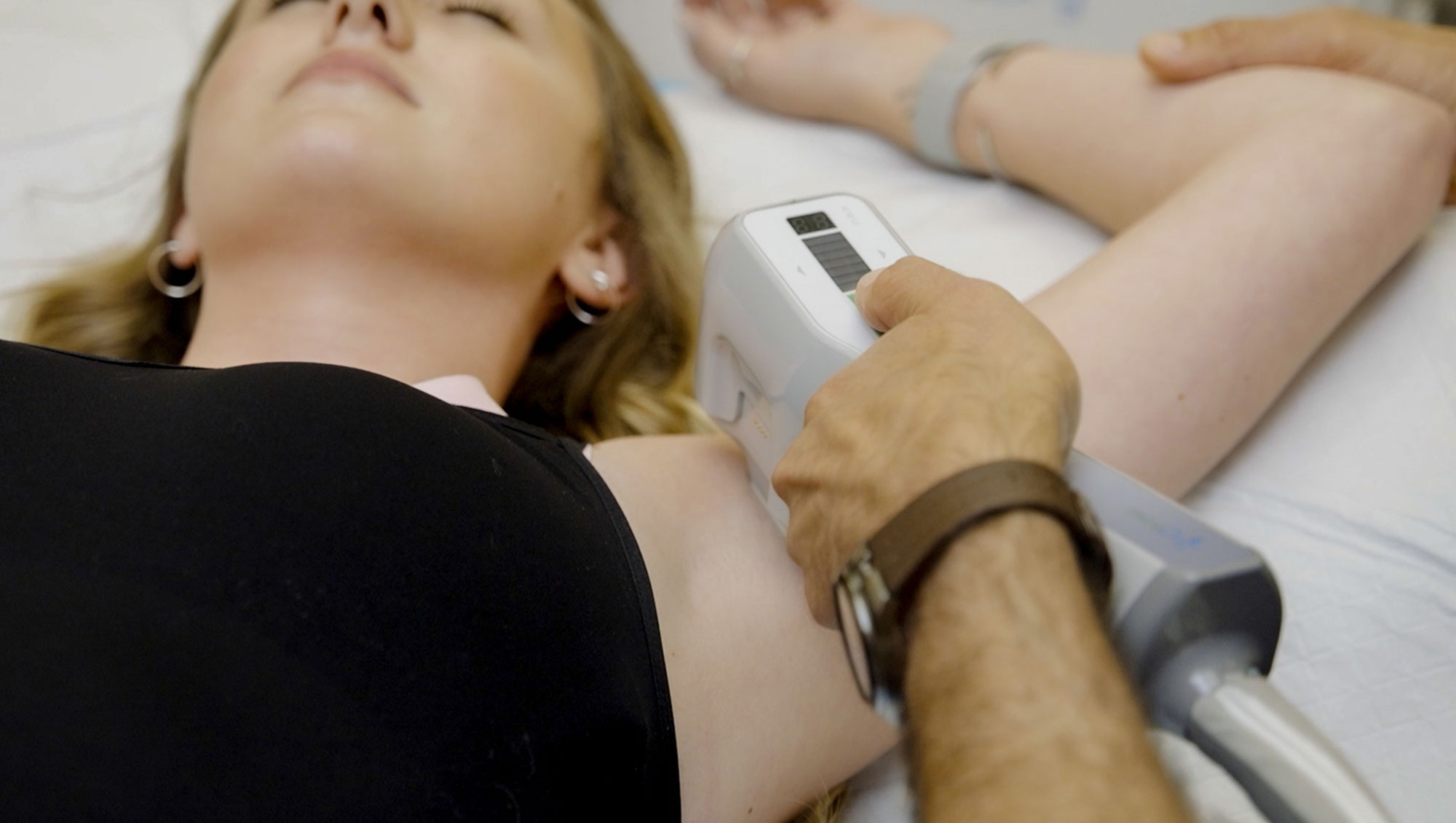 Body Treatments
Laser and minimally-invasive skin care treatments can help you look and feel your best with little or no downtime. Advanced laser technologies utilize multiple wavelengths to tighten and tone skin, melt fat, treat pigmentation, age spots, stretch marks and even body acne. The technology available at Amherst Laser can positively affect most skin types.
Contact Us
Interested in learning more or scheduling a visit with us? Use the form below to contact us.
*If you are a current customer and are looking to make changes to an upcoming appointment, please call or email our team directly.