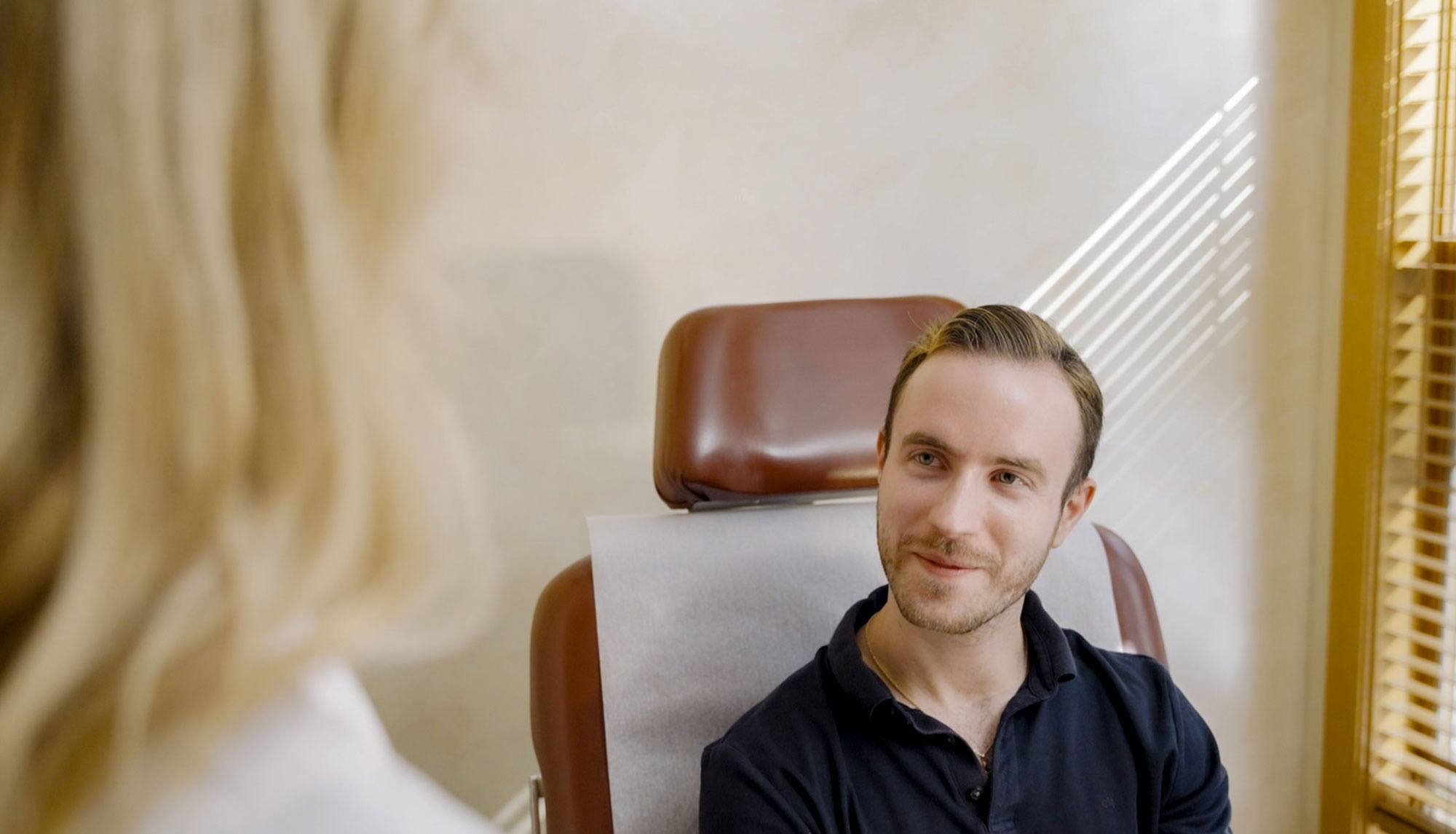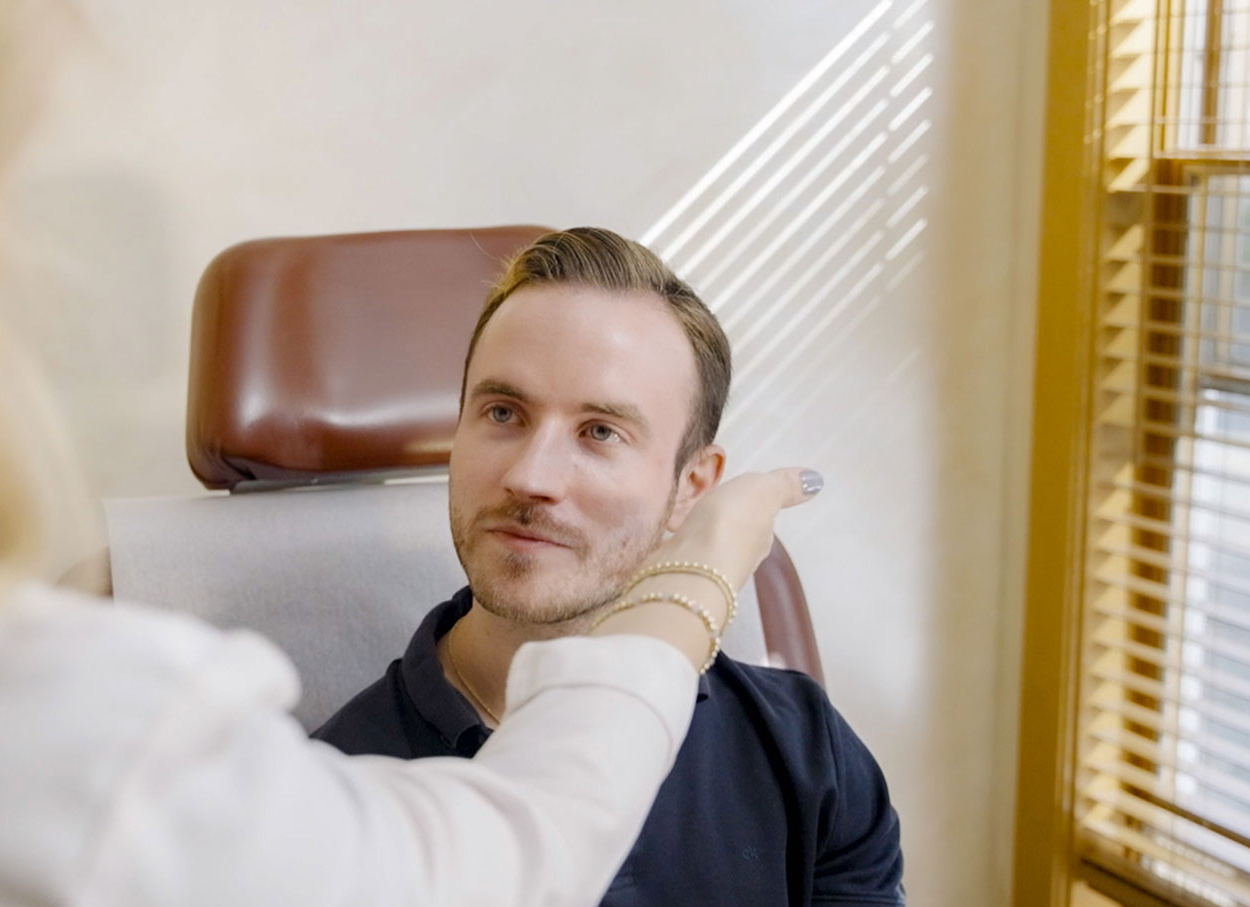 1st Time complimentary consultation
All subsequent consultations are $75.00- This does not go toward treatment cost.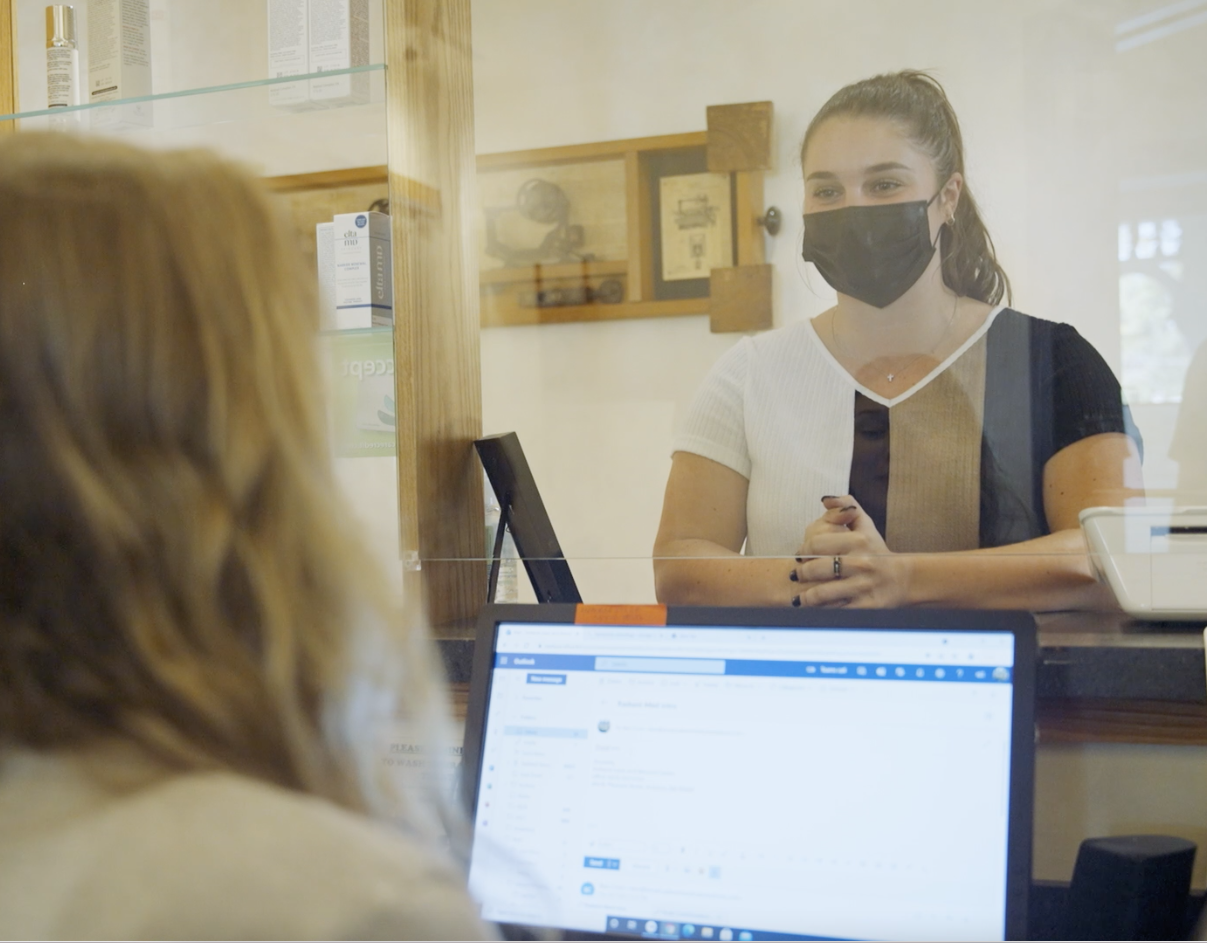 Birthday Discount
Receive 20% off any individual treatment of your choice during your birthday month.
*Offer can be extended 3 months past your actual birthday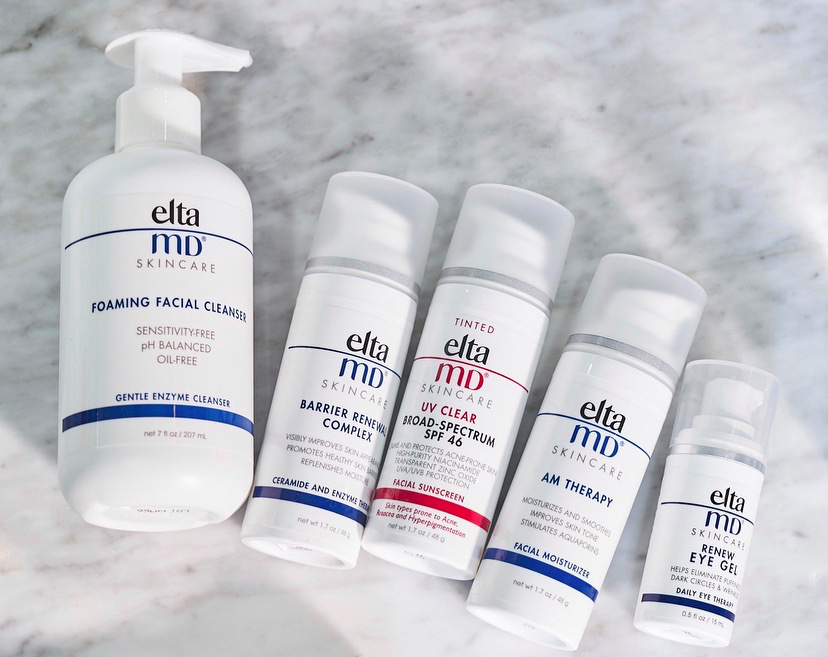 Product Discount
Receive 20% off when you you purchase 3 or more products at the same time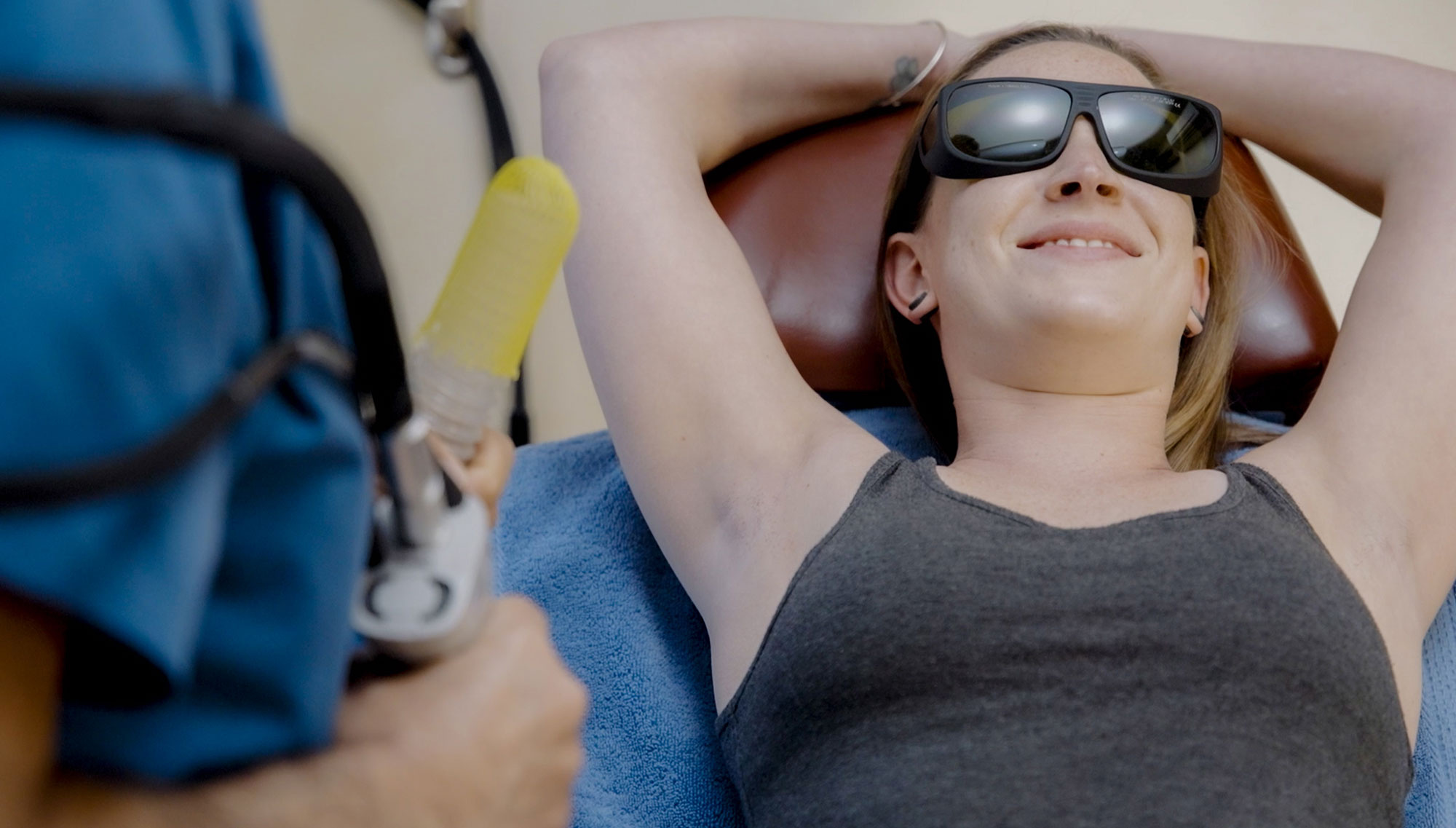 Laser Hair Removal Discounts
Full-time students are entitled to 50% off laser hair removal prices with proof of current enrollment. Patients in transition and those with certain medical conditions may also qualify for 50% off.
*Discounts cannot be combined with other discounts, promotions, packages or Care Credit financial plans. Students must present a valid ID.
We have exciting news about our new VBeam and Gentle Lasers...
GentleMax Pro
The GentleMax Pro is designed to remove unwanted hair, sun and age spots, and some facial and leg veins efficiently and effectively on all skin tones. The GentleMax Pro uses laser technology to deliver a burst of energy onto targeted areas of the skin, delivering a controlled amount of therapeutic heat to the targeted area safely and effectively.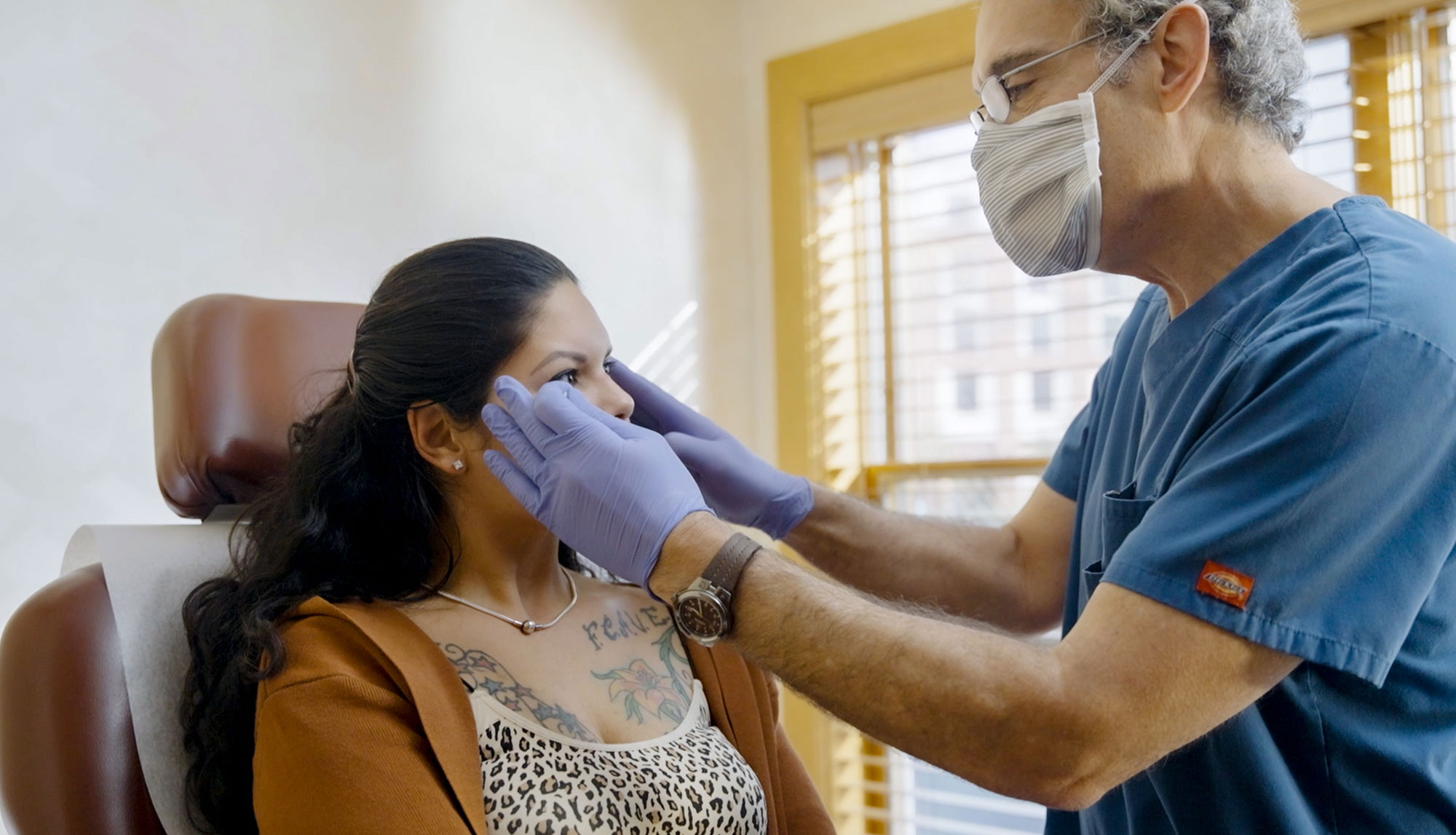 Vbeam Prima
Great skin should be an option at any age- because when we look our best, we often feel our best. An advanced form of laser therapy, Vbeam Prima treatments are customized to meet your individual skin care needs. Vbeam Prima laser treatments offer a way to reduce the appearance of unwanted skin conditions such as: *Sun damage *Redness *Acne * Poikiloderma of Civatte and * Rosacea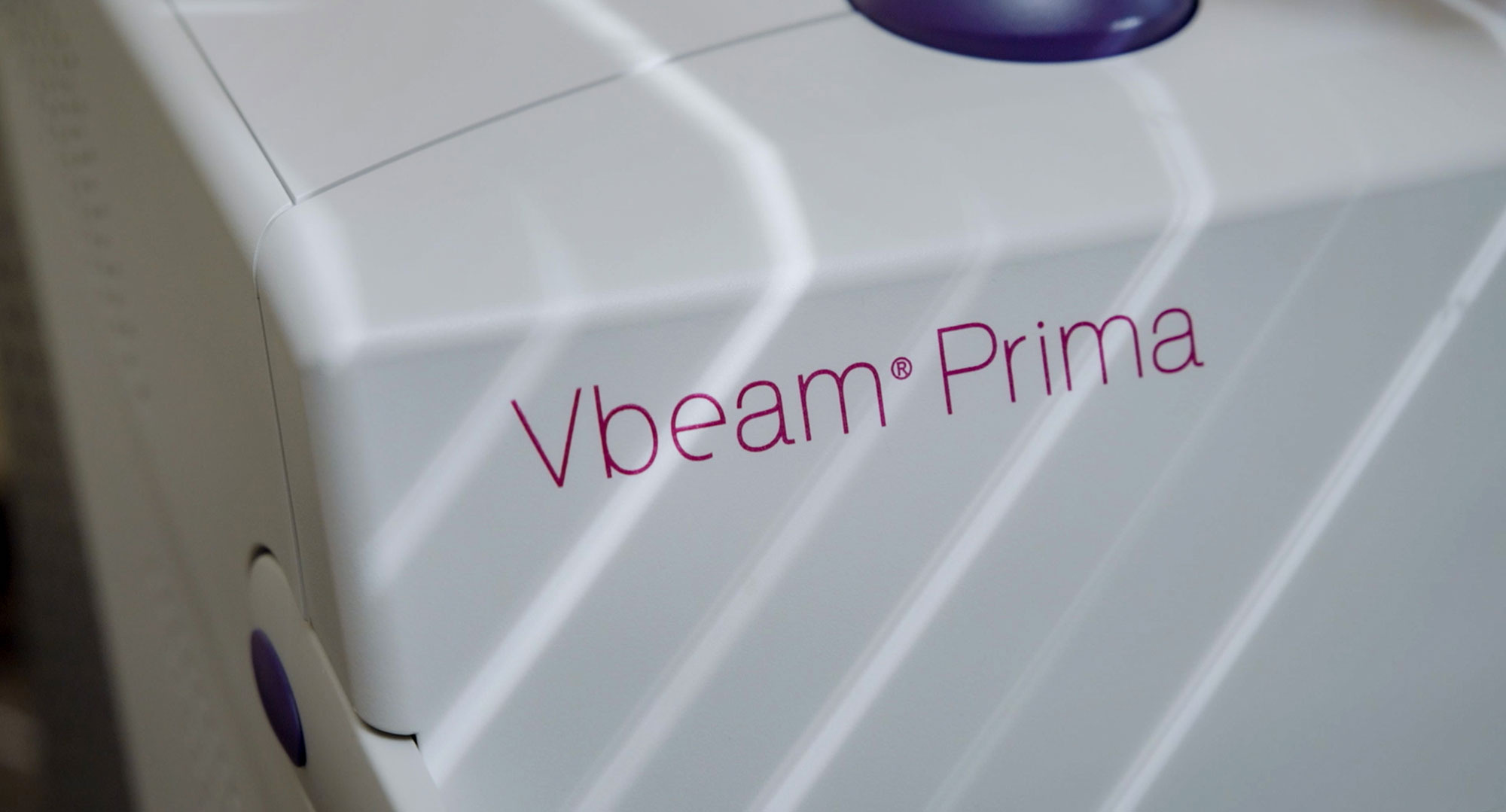 Contact Us
Interested in learning more or scheduling a visit with us? Use the form below to contact us.
*If you are a current customer and are looking to make changes to an upcoming appointment, please call or email our team directly.