Enhance Your Natural Beauty
We are a state of the art practice in Downtown Amherst offering laser and esthetic services since 2004. Dr. Robert Weitzman leads our team of physicians and nurse practitioners, who are dedicated to providing you with the highest level of services and treatments. Our goal is to provide our clients with a truly rejuvenating experience in a restorative setting, supported by our knowledgeable staff. We are constantly striving to exceed your expectations while promoting your best interests.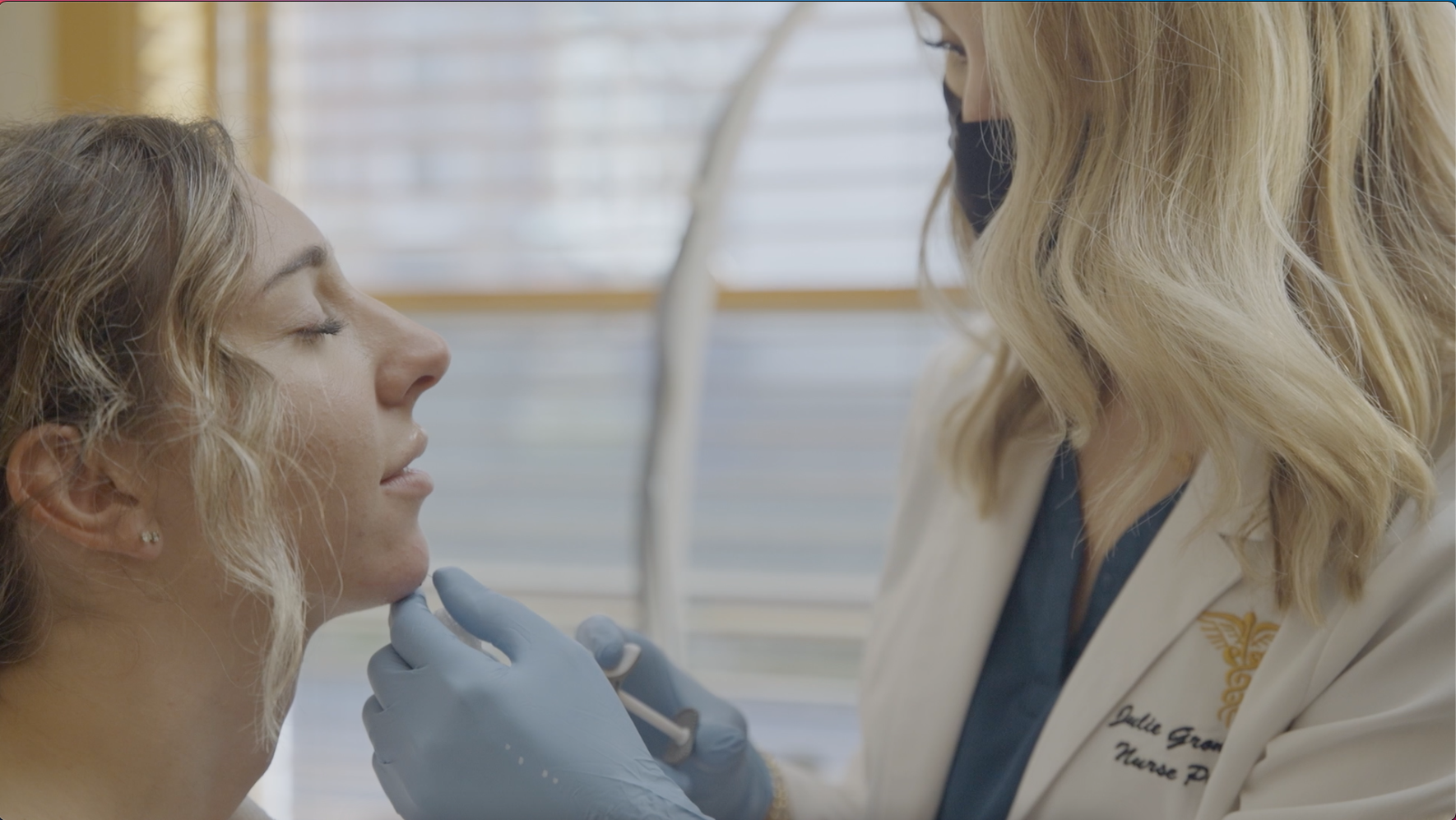 Facial Treatments
Anti-Aging skin care treatments can help you look and feel your best while revealing a more vibrant appearance with little or no downtime. Advanced lasers, injectables, and radio-frequency technologies are utilized for the treatment of sun damage, scar treatment, pigmentation, redness, age spots, small spider veins, and wrinkles. The technology available at Amherst Laser can treat most skin types.
Body Treatments
Laser and minimally invasive skin care treatments can help you look and feel your best with little or no downtime. Advanced laser technologies utilize multiple wavelengths to tighten and tone skin, melt fat, treat pigmentation, age spots, stretch marks, and even body acne.
Our People Make The Difference
Call our friendly staff to learn more about any of our services, or schedule your first complimentary consultation with one of our providers. We look forward to hearing from you!